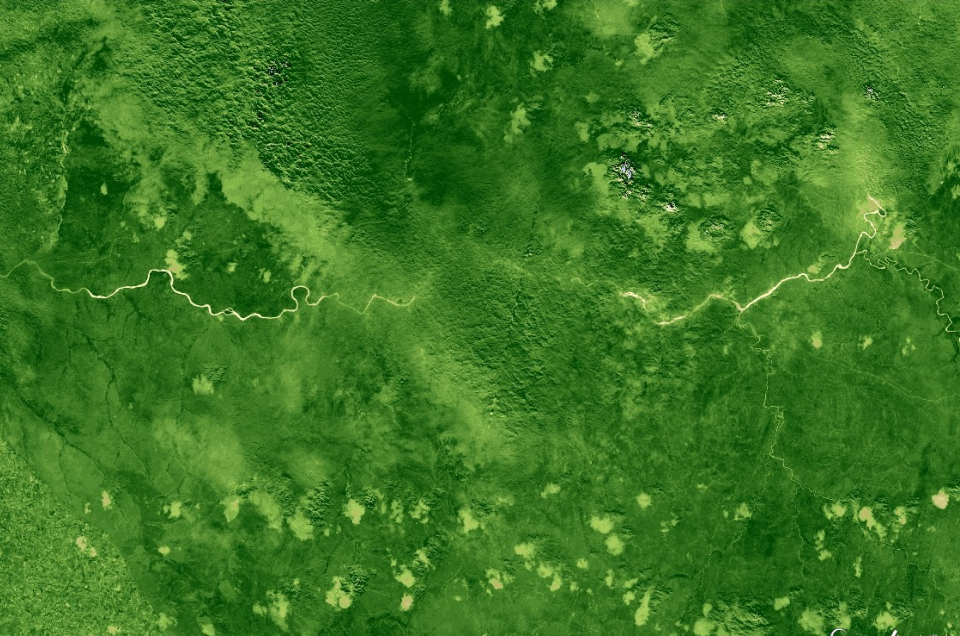 01
We gather a wide variety of data using satellite imagery, an extensive network of field plots, and other cutting-edge remote sensing methods.
... read more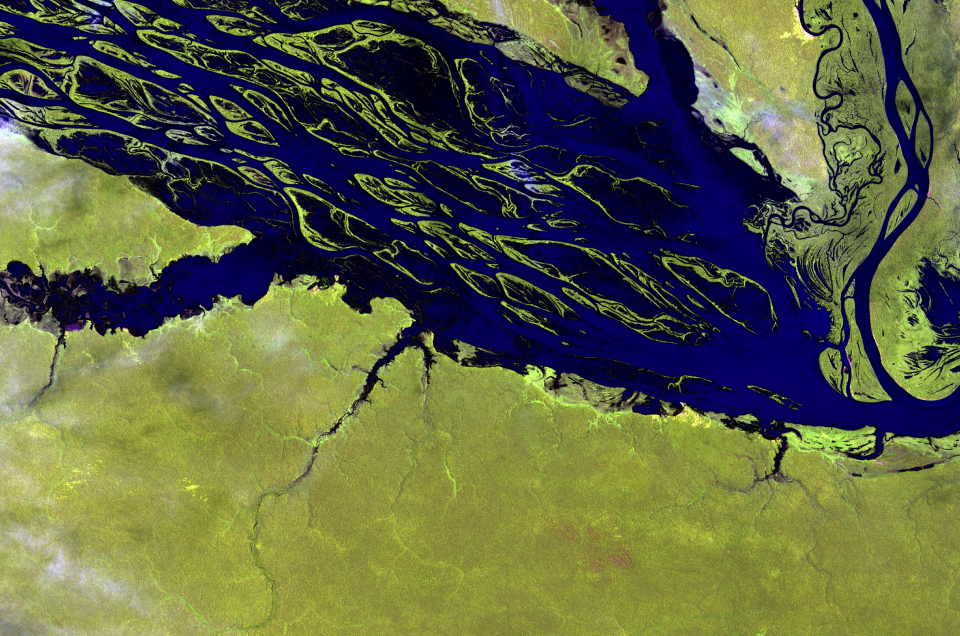 02
To predict carbon sequestration, we combine the power of machine learning algorithms with historical data to establish dynamic baselines.
... read more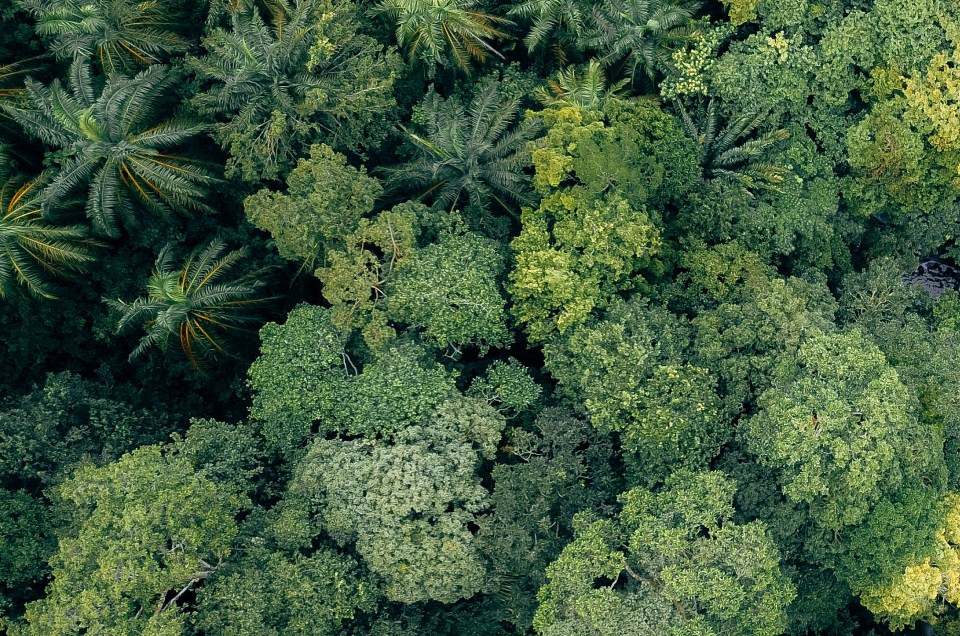 03
By integrating additional machine learning models and allometric equations, we then achieve more accurate estimations of carbon storage.
... read more
04
Our blockchain technology is the answer to the common challenge of transparency in REDD+ projects. By publishing all relevant data on our
... read more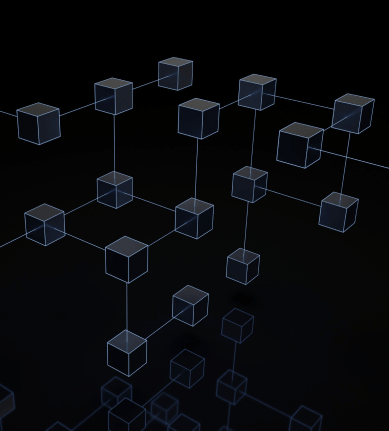 With transparency issues plaguing REDD+ projects, Forest.io steps up to the challenge by integrating the power of blockchain technology. Promising security, transparency,
... read more
Join us on our mission to save the
Sign up for our newsletter!